Proceeds of sale from our gift shop go to support the animals and to educate others on responsible animal ownership
We also do custom portrait of your animal from photographs. Or we can use our photographs and create a portrait of your favorite animal.
Pricing for custom portraits is based on size and the number of animals in the portrait.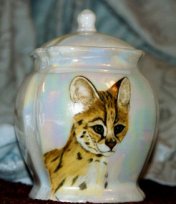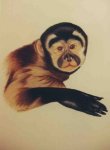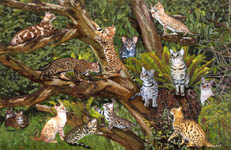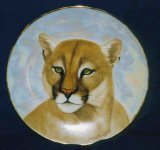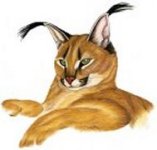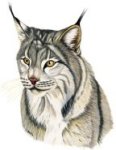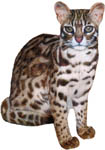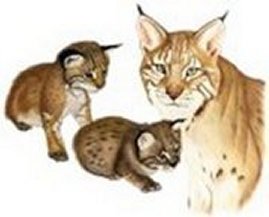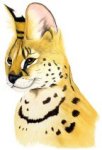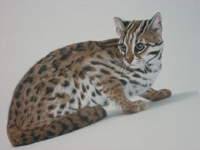 If you have any questions, please contact us.
Thank you for your support:Cocoa
Home (Home Index)